Wij maken van elk feest een succes!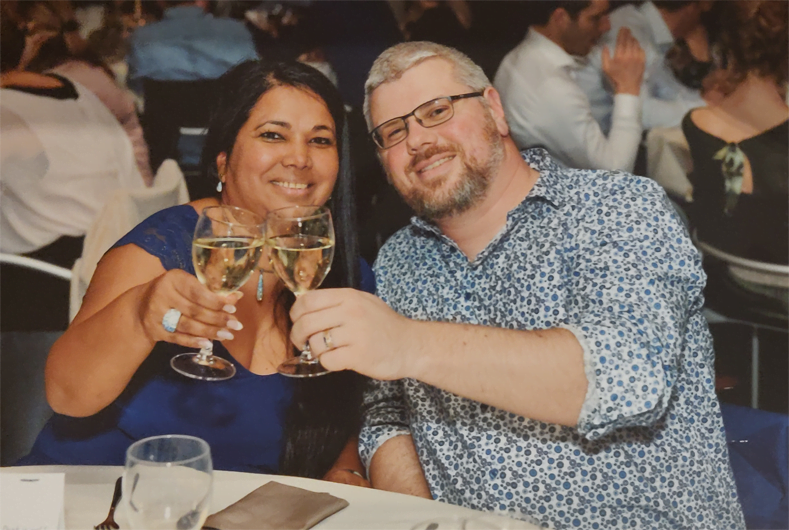 Wij zijn Sunita en Stefan, een jong en dynamisch koppel en zelf zijn we altijd in voor een feestje.

Daarom dachten we: waarom onze passie niet delen met anderen?

En nu hebben wij S2 Partyrent opgericht om dit mogelijk te maken.

Wij zetten ons ten volle in om gebruik makend van onze ervaring, samen met u uw ideeën vorm te geven en uw evenement echt onvergetelijk te maken.

Of het nu gaat over het huren van tenten, bars, tafels, stoelen en toebehoren of het uitwerken van een concept…

Wij helpen jullie graag!
Stefan Pilgersdorfer
Mede-oprichter en zaakvoerder
Sunita Goegebeur
Mede-oprichter